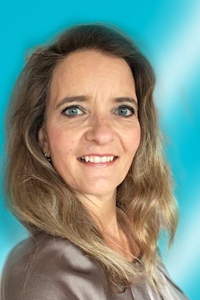 ELLEMIEKE VON MAUW, MSc.
PROGRAM DIRECTOR
Ellemieke is a passionate, empathic and energetic leader, an experienced, goal oriented international clinical professional in Clinical Development & Evidence Strategy and Clinical Project Management with over 20 years of experience in the pharmaceutical, medical device and nutrition industry.
In previous roles Ellemieke has been accountable for the initiation and execution of the clinical development & evidence strategy. She is an experienced line manger  and mentor/coach for clinical operations staff.
Following her passion for people development she is a knowledgeable trainer in leadership skills.