With headquarters in Amsterdam and Rotterdam, CR
2
O has built extensive experience managing and implementing phase I-IV clinical trials in over 30 countries and accumulated expertise through >100 studies over the last decade.
Our therapeutic focus is vaccines, oncology, cancer immunotherapy, immunology, and autoimmune disorders. Through our network with several leading clinics and research centers in Europe we gain access to world-class scientific expertise and subject populations.
Our unique combination of scientific expertise, operational efficiency and access to subjects make us an attractive partner for pharma, biotech and public organizations.
To our customers, we are 'the right size' full service CRO.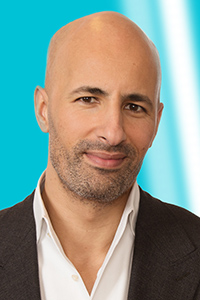 Our pioneering employees and personal approach lead to operational excellence, paving the way for new treatments with positive societal impact.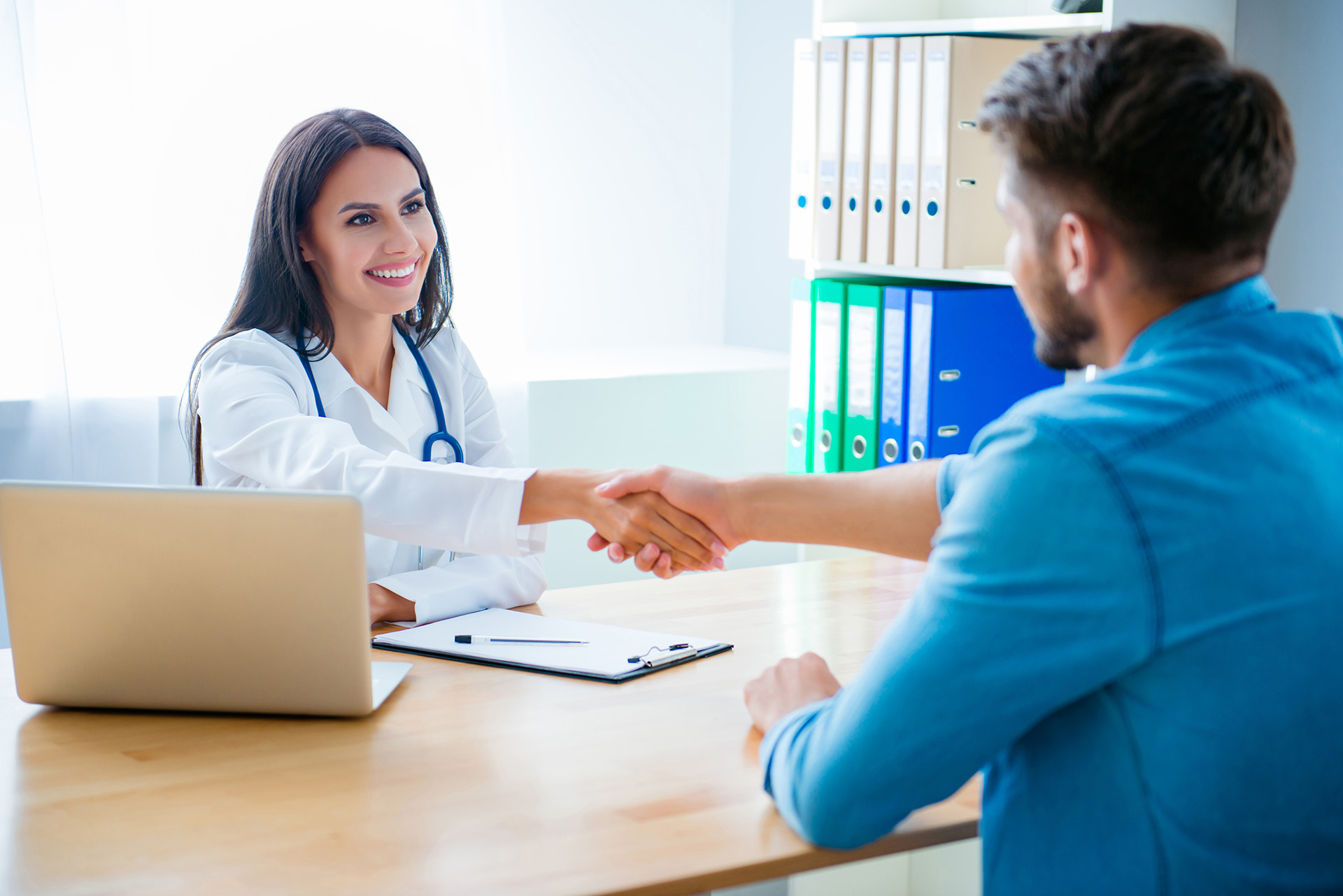 CRO SERVICES
Organizing and managing clinical studies
Clinical monitoring
Quality management
Biostatistics and data management
Pharmacovigilance
Medical writing
Insourcing
THERAPEUTIC EXPERIENCE
Oncology
Cancer immunotherapy
Vaccines
Immunology
Meet our Probiotics team