CEPI awards contract worth up to US$12.5 million to consortium led by Wageningen Bioveterinary Research to develop a human vaccine against Rift Valley fever
10 July 2019 – PRESS RELEASE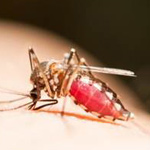 Wageningen Bioveterinary Research (WBVR), part of Wageningen University & Research, and the Coalition for Epidemic Preparedness Innovations (CEPI) have announced a new partnering agreement. With support from the European Union's (EU's) Horizon 2020 programme, CEPI will provide up to US$12.5 million for vaccine manufacturing, preclinical research, and a phase 1 study to assess the safety, tolerability, and immunogenicity of a single-dose vaccine candidate (RVFV-4s) against Rift Valley fever virus for use in humans.
About the Vaccine Development Consortium
WBVR will lead the preclinical safety and efficacy evaluation of RVFV-4s vaccine candidate; BunyaVax BV will provide the vaccine technology, undertake project management and enabling science; IDT Biologika GmbH will manufacture the vaccine; TiHo RIZ, University of Veterinary Medicine Foundation, Research Centre for Emerging Infections and Zoonoses will undertake studies to establish correlates of protection. CR2O BV will coordinate the clinical trial; CEVAC Clinical Trial Unit of Ghent University Hospital will implement and sponsor the clinical trial; and CEVAC Immunomonitoring Laboratory of Ghent University will handle biological material.
The official CEPI and WBVR Press Release can be found here.
About CR2O
CR2O is a full service academic CRO, specialized in managing and operating clinical development activities towards infectious disease interventions. In the past decade, CR2O clinical experts contributed to >400 clinical trials in over 30 countries. CR2O expertise includes clinical development planning, regulatory and scientific advice, study feasibility, and the entire management of clinical trials (including data management, biostatistics, pharmacovigilance, quality management, medical writing). Headquartered near Amsterdam, CR2O will continue to combine its scientific expertise and operational excellence to meet unmet medical needs in the virology field. More information can be found at www.cr2o.nl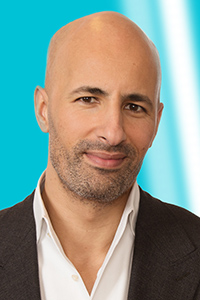 This is another exciting example of how close collaboration with global partners may support successful development of vaccines against emerging infectious diseases. We are honoured to support this consortium towards delivery of meaningful clinical data.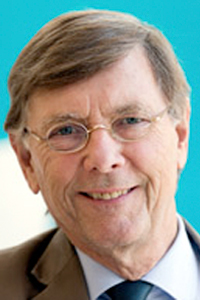 Yet another example of the implementation of the One Health Approach, in which the development of a veterinary vaccine for a zoonotic disease provides the lead for human emergency vaccine development.